Restoration is a core task in the museum. But how exactly does it work? What do the traces on the object reveal about its history? And what philosophical considerations need to be made before the work begins?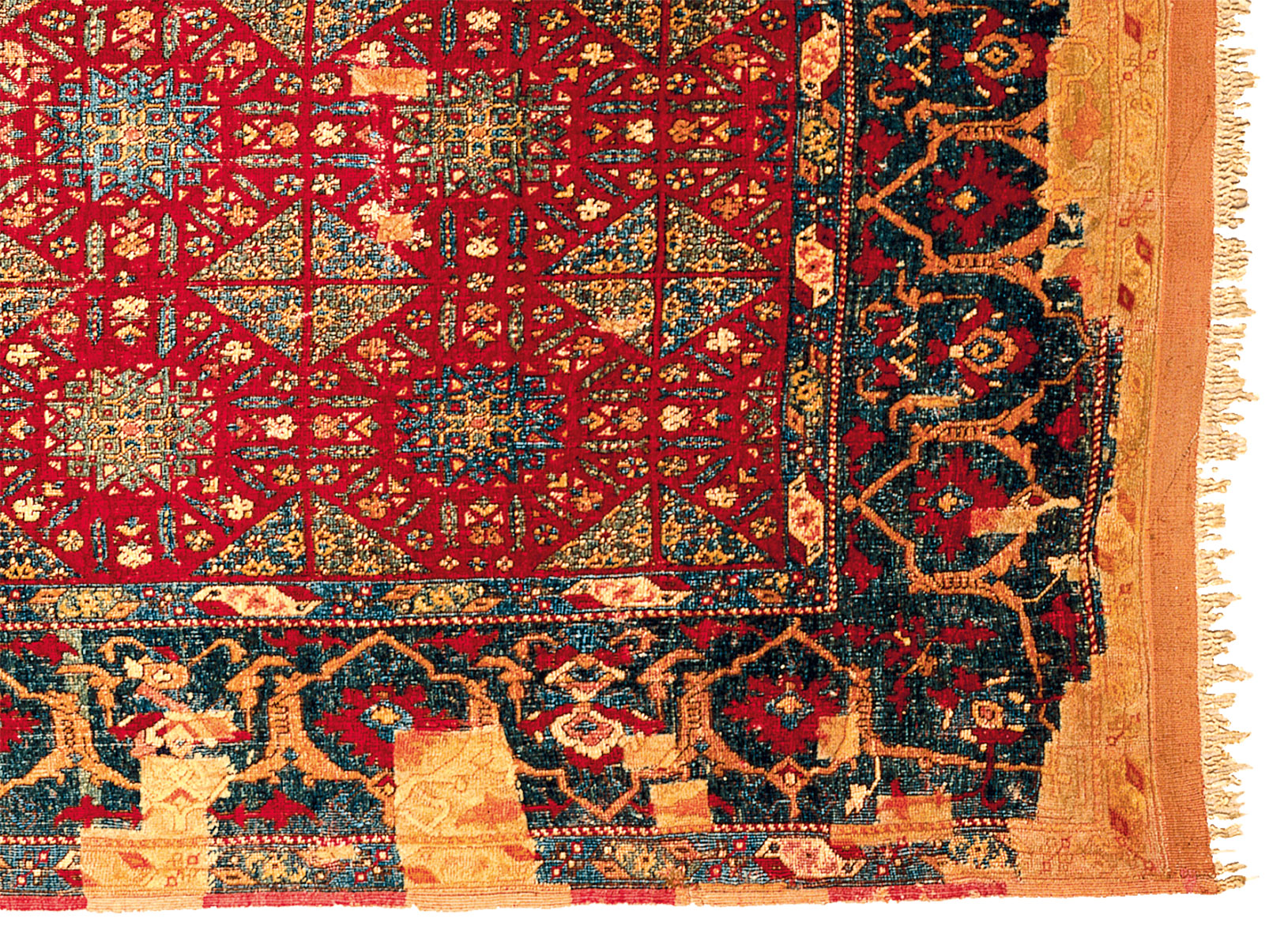 What do you preserve?
hours 1,5
grade 10 onwards
2 classroom materials
This is about preservation.
Old artworks are particularly susceptible to temperature changes, air pollution, too much light or theft. Protecting them from these and other influences is called conservation. If an object has been damaged, it can only be restored.
LEARNING GOALS AND COMPETENCES
reflecting preservation as cultural technique
looking at preservation from a philosophical perspective
getting to know the work at a Museum
developing a preservation concept yourself
experiencing preservation as a field of work
Augmented Reality App
In the TAMAM project, mosque communities have been working with the Museum for Islamic Art since 2015 to develop new ways of teaching culture. Following the publication of teaching materials, a free app was released that uses augmented reality to present background information on selected objects in the collection.
Download TAMAM in the Apple APP Store for free
Classroom materials for download
Teacher materials
Student materials
Contact & cooperation projects
Show selected slides as a presentation
Show selected slides as a presentation