What's Islamic architecture to you?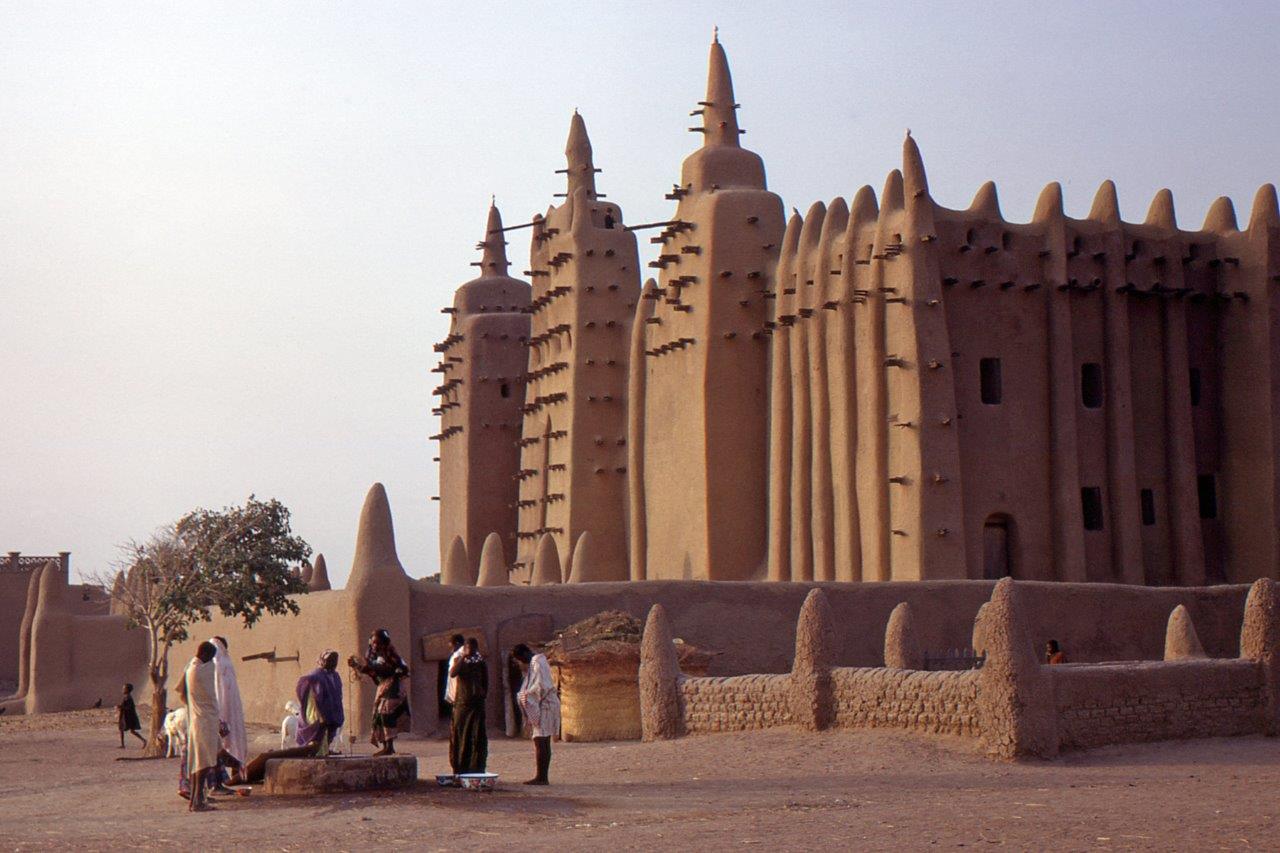 Tradition/Innovation
Diversity
Muslim Youth Work
Interdisciplinary
Empowerment
Architecture
Mosque
What's Islamic architecture to you?
hours 1,5
grade 10 onwards
2 classroom materials
Is there such a thing as Islamic architecture? If so, then what are its typical characteristics? By contemplating and comparing different construction forms the cultural influences of diverse traditions can be recognised on mosques.
LEARNING GOALS AND COMPETENCES
to reflect on space and it's design
to observe architecture
to reflect on regional features of architecture
to become creative yourself
Augmented Reality App
In the TAMAM project, mosque communities have been working with the Museum for Islamic Art since 2015 to develop new ways of teaching culture. Following the publication of teaching materials, a free app was released that uses augmented reality to present background information on selected objects in the collection.
Download TAMAM in the Apple APP Store for free
Classroom materials for download
Teacher materials
Student materials
Contact & cooperation projects
Show selected slides as a presentation
Show selected slides as a presentation