How do you remember meanings?
Some objects are closely linked to certain meanings. Here we explore these links and what functions they have.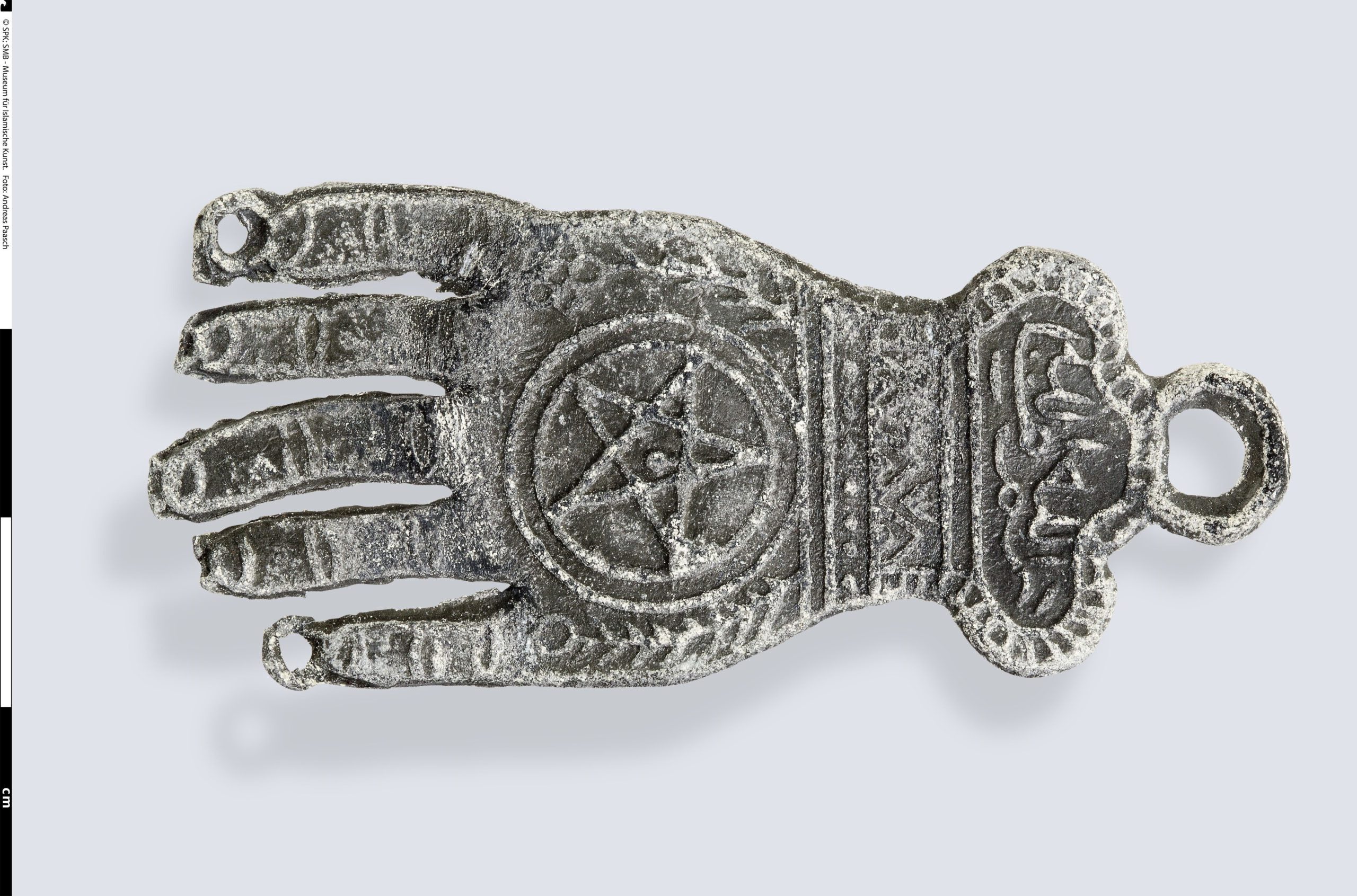 Stereotypes
Tolerance
Diversity
Muslim Youth Work
Interdisciplinary
How do you remember meanings?
hours 1,5
grade 10 onwards
2 classroom materials
How can an object or a part of the body be an image for something else? Together we think about the meaning and the use of symbols.
LEARNING GOALS AND COMPETENCES
to reflect on objects as carriers of meaning

to reflect on symbolism in language

to reflect on communication
to compile gestures of the hand
Augmented Reality App
In the TAMAM project, mosque communities have been working with the Museum for Islamic Art since 2015 to develop new ways of teaching culture. Following the publication of teaching materials, a free app was released that uses augmented reality to present background information on selected objects in the collection.
Download TAMAM in the Apple APP Store for free
Classroom materials for download
Teacher materials
Student materials
Contact & cooperation projects
Show selected slides as a presentation
Show selected slides as a presentation