Do you think you are what you wear?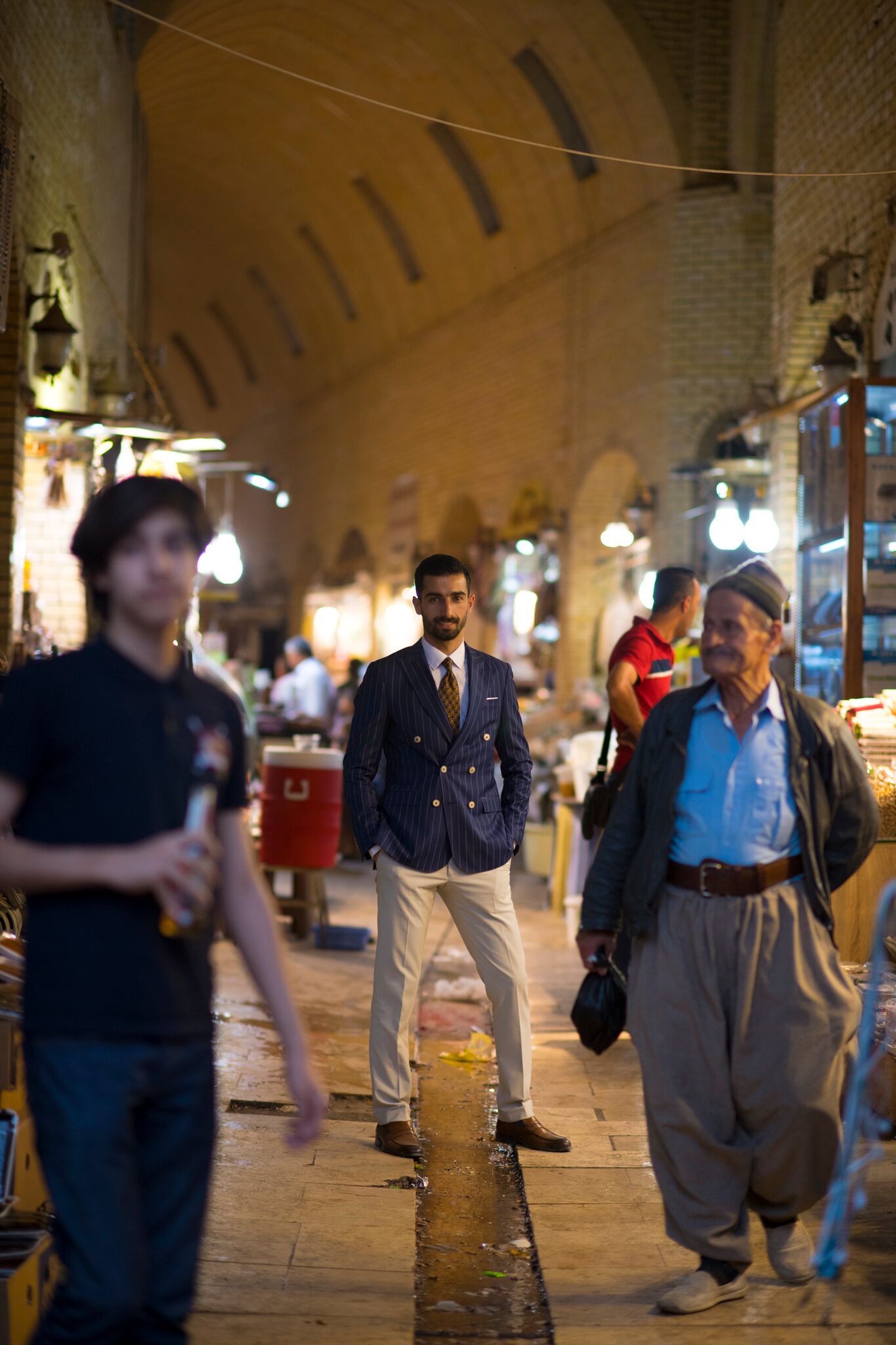 Stereotypes
Tolerance
Diversity
Muslim Youth Work
Identity
Interdisciplinary
Equal Opportunities
Do you think you are what you wear?
hours 1,5
grade 10 onwards
2 classroom materials
People interpret everything around them to understand the world. This rarely happens intentionally. Clothes in particular can indicate e.g. jobs or world views. But these indications are imprecise. That's why people should never be pigeonholed on the basis of external characteristics.
LEARNING GOALS AND COMPETENCES
to reflect the effect of clothes
to understand stereotyped thinking
to recognize clothes as transcultural medium
to change perspectives
Augmented Reality App
In the TAMAM project, mosque communities have been working with the Museum for Islamic Art since 2015 to develop new ways of teaching culture. Following the publication of teaching materials, a free app was released that uses augmented reality to present background information on selected objects in the collection.
Download TAMAM in the Apple APP Store for free
Classroom materials for download
Teacher materials
Student materials
Contact & cooperation projects
Show selected slides as a presentation
Show selected slides as a presentation