Genderroles in Historiography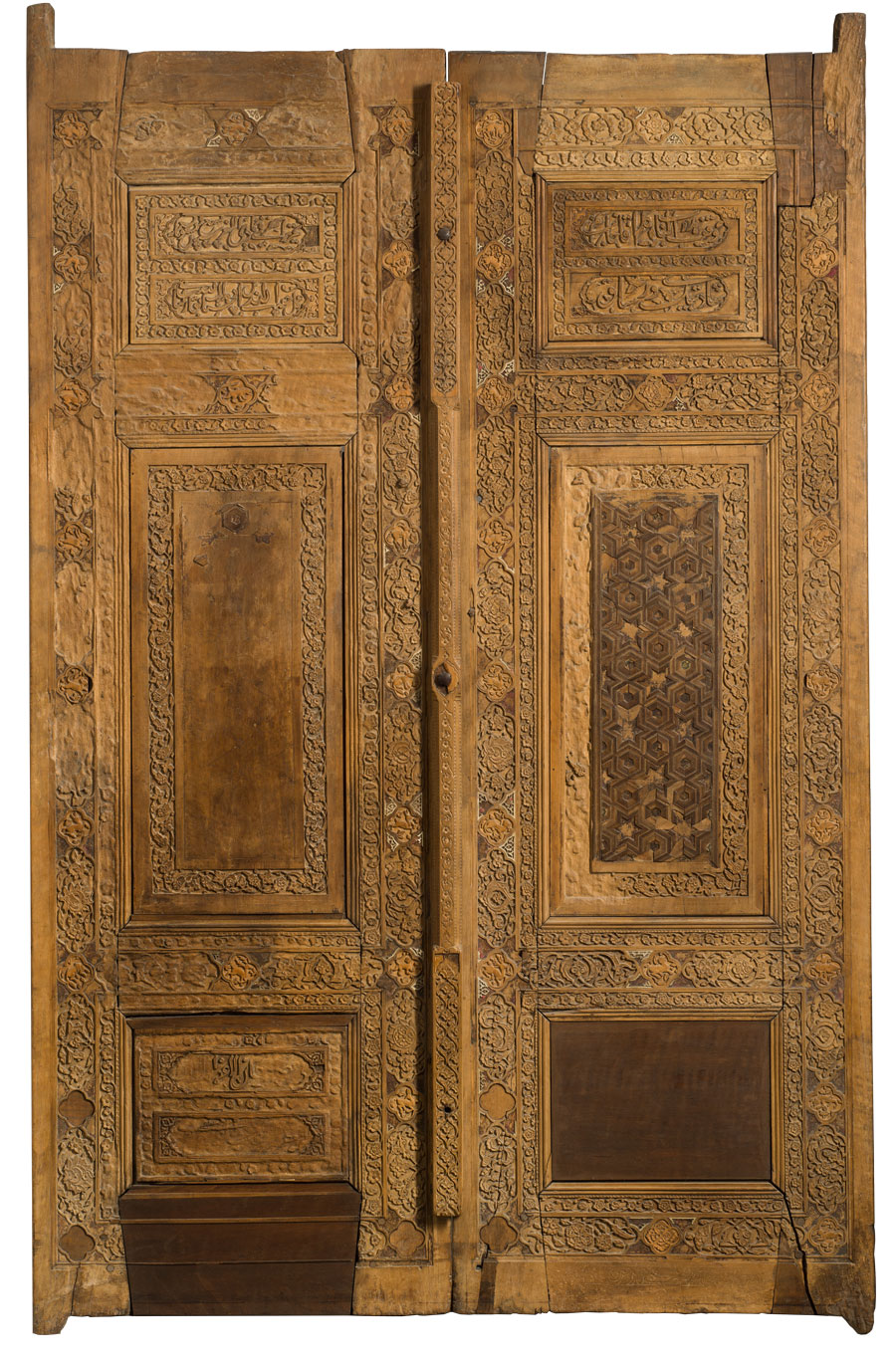 Stereotypes
Participation
Diversity
Muslim Youth Work
Identity
Interdisciplinary
Equal Opportunities
Whom do you remember?
hours 1
grade 10 onwards
2 classroom materials
History was usually written by the people in power.  They commissioned desirable objects that ended up being preserved. With these objects as well, powerful people shape the image of the past. This is about making the actions of nearly forgotten people visible again.
LEARNING GOALS AND COMPETENCES
looking at historiography from a feminist perspective

identify and criticise mechanism of historiography

discover hidden history/ies
Augmented Reality App
In the TAMAM project, mosque communities have been working with the Museum for Islamic Art since 2015 to develop new ways of teaching culture. Following the publication of teaching materials, a free app was released that uses augmented reality to present background information on selected objects in the collection.
Download TAMAM in the Apple APP Store for free
Classroom materials for download
Teacher materials
Student materials
Download all classroom materials
Contact & cooperation projects
Show selected slides as a presentation
Show selected slides as a presentation