Can an object connect people?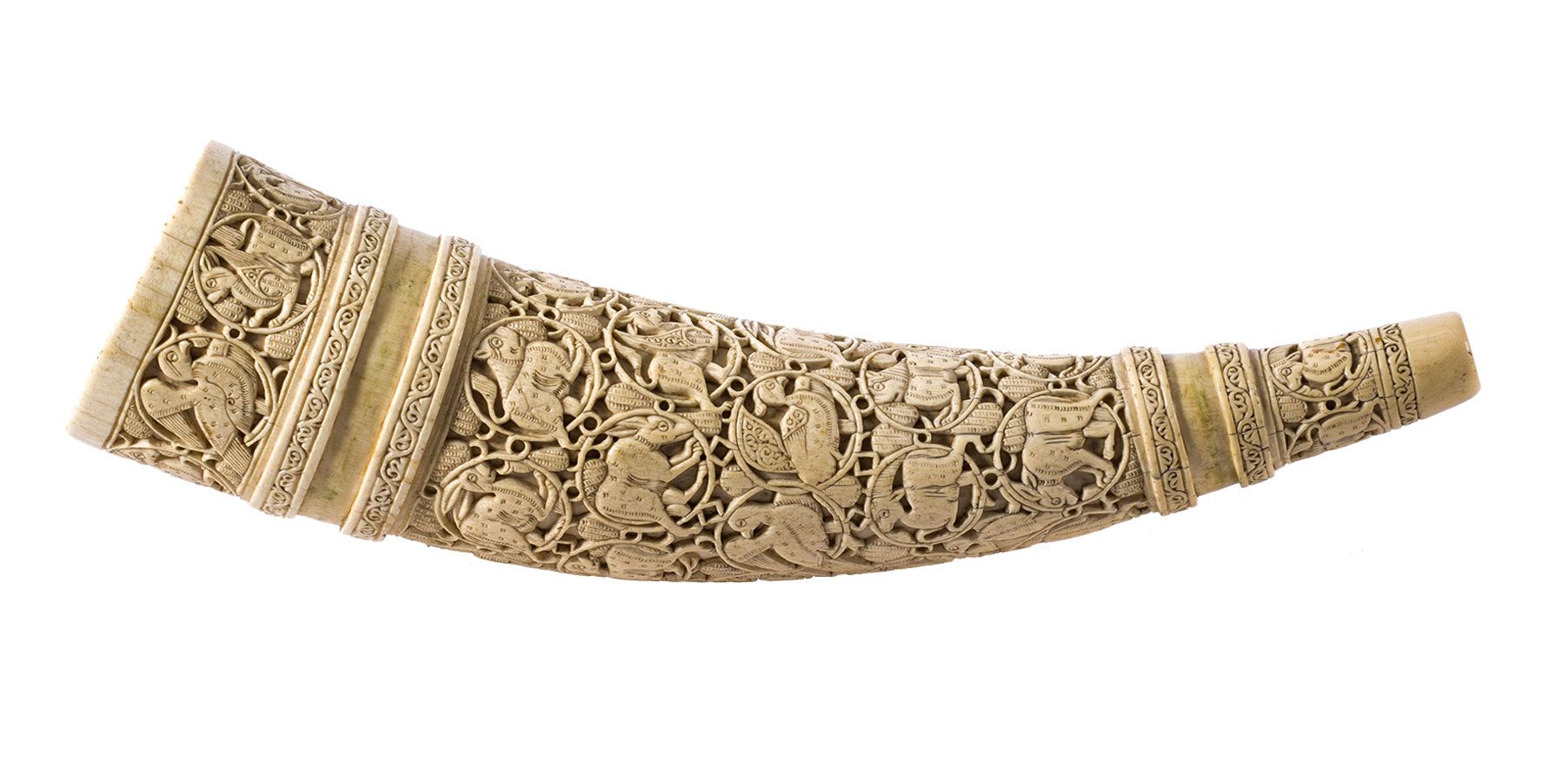 Participation
Tradition/Innovation
Diversity
Muslim Youth Work
Identity
Can an object connect people?
hours 1,5
grade 10 onwards
2 classroom materials
This is about objects that are similarly valuable to different people, even though they live in distant places and have different lifestyles or traditions. Objects like that can be found at the Museum of Islamic Art. They were popular in the entire Mediterranean area over a long time period.
LEARNING GOALS AND COMPETENCES
to observe an object
to describe an object
to explore work at a Museum
to reflect on meanings
Augmented Reality App
In the TAMAM project, mosque communities have been working with the Museum for Islamic Art since 2015 to develop new ways of teaching culture. Following the publication of teaching materials, a free app was released that uses augmented reality to present background information on selected objects in the collection.
Download TAMAM in the Apple APP Store for free
Classroom materials for download
Teacher materials
Student materials
Contact & cooperation projects
Show selected slides as a presentation
Show selected slides as a presentation